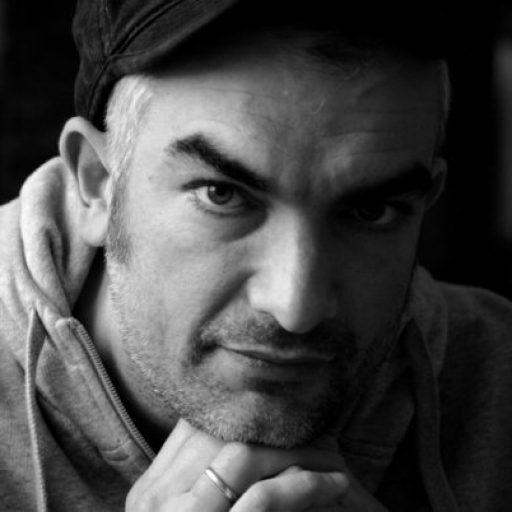 I work as a freelance journalist, blogger and trainer. My areas of expertise include multimedia and online journalism as well as mobile journalism.
I have been organising workshops and seminars at publishing houses, editorial offices and press offices of companies and universities since 2013. I give courses on topics such as mobile journalism, video shooting with a smartphone, 360 degree video & photo + virtual reality, filming for science and blogging for journalists. I am happy to advise media companies and scientific institutions in the areas of social media, mobile reporting, online and video journalism.
As a journalist I am mainly active in the scientific and media sector as well as in the field of social media. I write, photograph and film for various media. Together with an international team of authors and producers I am developing a mobile mystery series under the title LOSTfriesland.
In my spare time I am an active Wikipedian and also show my passion for topics like East Frisian cuisine, the German-Dutch border question, or the talking gravestones of Amrum. A complete list of the articles I have written can be found on my user page (in german). Furthermore, as a passionate Internet user, I am constantly on the lookout for new forms of presentation and useful tools for journalists. I like to introduce them in my blog.